Conquer the Road With Authority In This Spacious SUV: 2020 GMC Yukon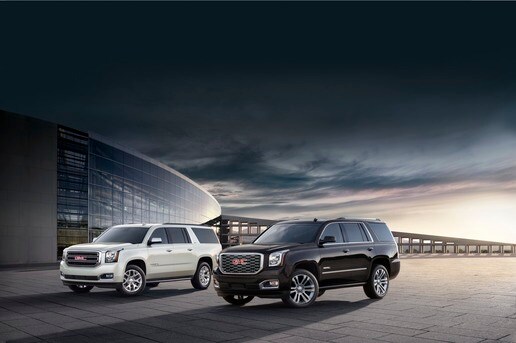 What's New With the 2020 GMC Yukon?
SUVs do not all come with the same aesthetic and abilities -- in fact, much like any other vehicle, SUVs are varied and unique in their own way. This could not be more perfectly exemplified than the difference between other SUVs and the 2020 GMC Yukon. Not only does the latter vehicle have an authoritative, commanding, and sophisticated exterior design, it also offers you a large array of abilities that can aid you when you are behind the wheel.
These differences are part of the reason why the 2020 GMC Yukon is such an incredible vehicle. In virtually every respect, it has been crafted with one goal in mind: to provide you with the best experience on the road possible.
The 2020 GMC Yukon did not go through many extensive changes. However, it did receive some exciting refinements that will help propel you to success on the road. These refinements help this SUV provide you with even better performance, impressive technology, responsive handling, a comfortable experience behind the wheel, and a domineering exterior aesthetic.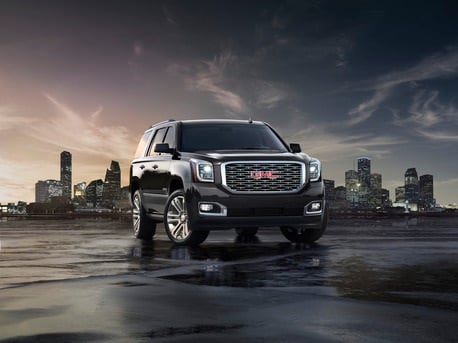 Performance You Can Continue To Trust
The 2020 GMC Yukon continues to deliver on the promise that previous GMC models have made (and followed through on): to deliver you quality performance, and a memorable experience on the road. In fact, with the 2020 GMC Yukon, you can take advantage of these renowned capabilities with renewed vigor.
In fact, the 2020 GMC Yukon is capable of towing up to 8,500 pounds. It also is able to deliver up to 355 horsepower and 383 pound-feet of torque thanks to its 5.3L EcoTec3 V8 engine. For those who want to take advantage of even more power, the 2020 GMC Yukon Denali is capable of delivering up to 420 horsepower and 560 pound-feet of torque while using its 6.2L EcoTec3 V8 engine.
This renowned performance is part of what helped make the GMC Yukon a go-to option for many drivers. We are proud to say that it continues to maintain this dedication to performance.